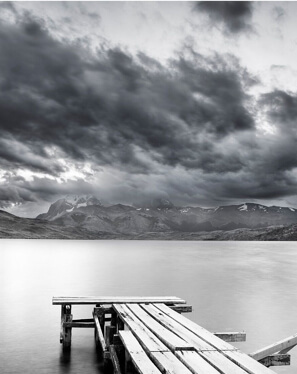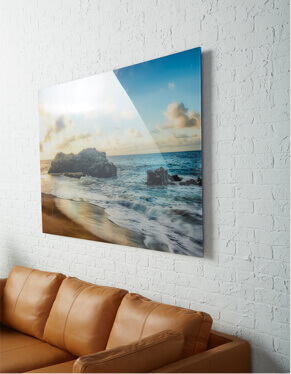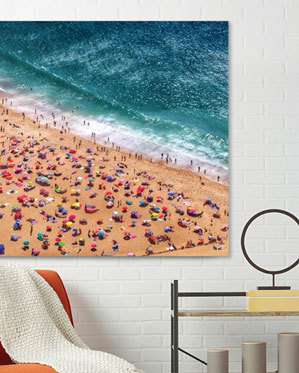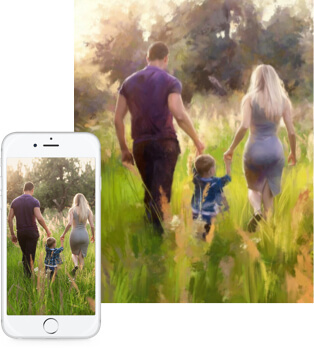 Metal

Acrylic

Canvas

Painterly Embellished

Prints on aluminum are lightweight, durable, and the high sheen enhances rich colors for spectacular results.

Exceptional print quality and color management. The acrylic is polished for a beautiful finish. This printing process produces rich, brilliant colors for a stunning presentation.

Photos to canvas art, offers exceptional print quality
and color management. The state-of-the-art giclée printing process ensures each photo is rendered on canvas with meticulous attention to
detail.

Our academy-trained artists first digitally enhance your photos by hand with textural brushstrokes. Artists then further embellish the actual canvas portrait to accentuate the brushstrokes — your photo comes to life!